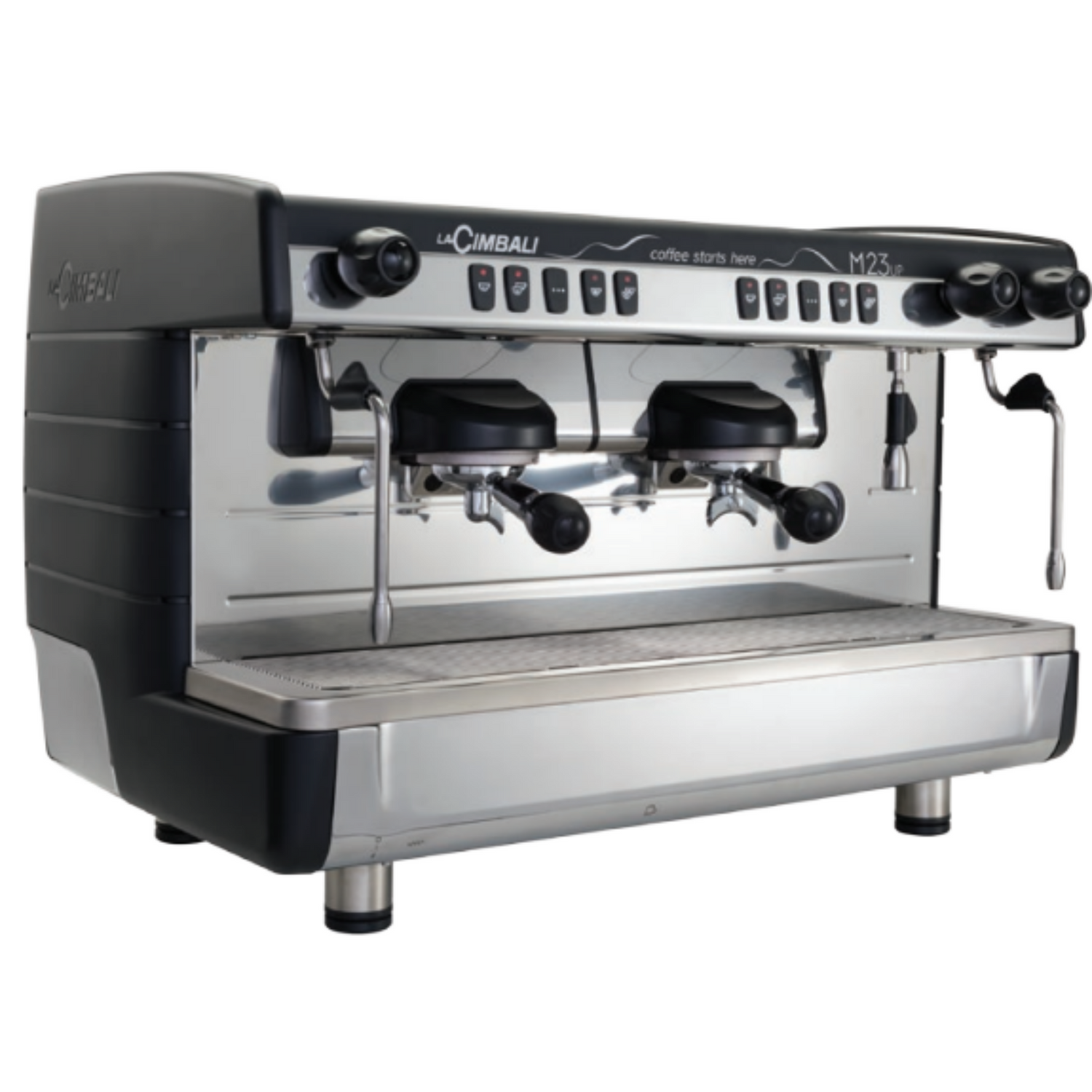 La Cimbali | M23 UP Gas Converted Espresso Machine
What sets the M23UP apart is that it is gas-converted, meaning it can be run using very low power and can even be used during power outages with the help of an inverter - making it the perfect solution for coffee shops in South Africa.
Buy yours today!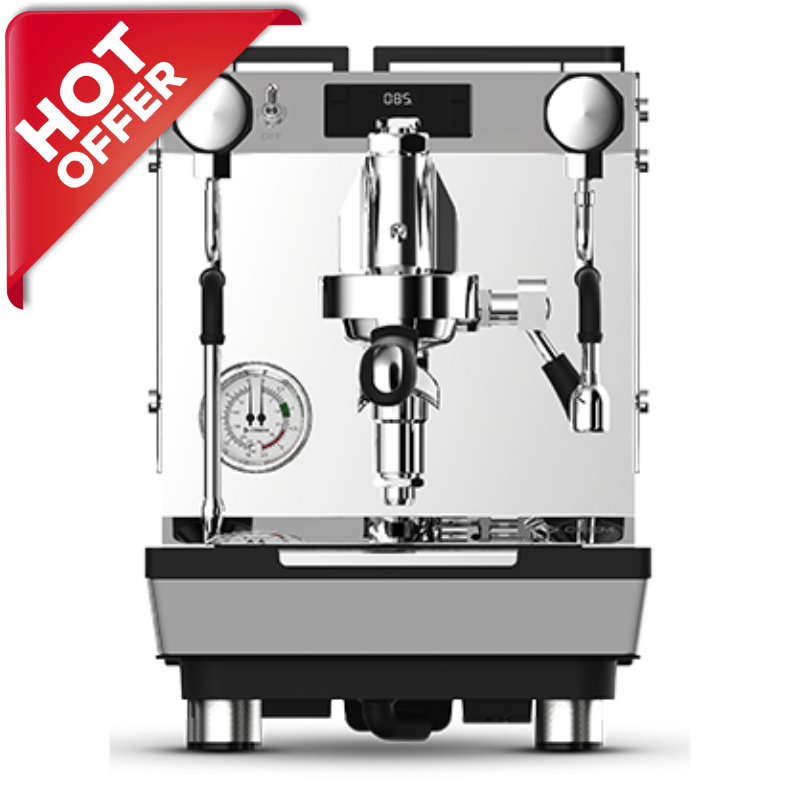 CREM | ONE 2B PID VIB Espresso Machine
Welcome to the ONE and only professional espresso machine. Have a look around and take all the time you need. There is so much going on in the ONE, it is almost impossible to know where to start as there is plenty of new stuff to discover; new design concept; improved hydraulics; new electronic platforms; the list really does go on and on.
Click to view more info
Need help, have a question or need a quote?

We are right here to help you! You can live Chat with us by simply clicking on the small green "We Are Here!" chat icon at the bottom right of the screen,
send an email to info@blackbeancoffee.africa or just give us a call/WhatsApp - we are only too happy to assist you with your purchase.
You can also check out all info at the footer (bottom) of each page or check out our FAQ's page for more information.
Our Service Guarantee

You can be assured of Personalised service, with every interaction!

Order/Shipping Guarantee

Assured timeous shipping of all orders with real-time feedback and updates, no matter the situation, you will never be left wondering about your order!

Product Guarantee/Warranty

As accredited retailers of all the brands we showcase, all product is 100% covered in terms of all manufacturer warranties & guarantees.
News & Articles
Ensuring Consistent Quality and Tasteful Coffee Beverages at the office

Ensuring Consistent Quality and Tasteful Coffee Beverages at the office